Excellence in service and product
Since 1976
ATEX Distributing, a family owned and operated company, has provided wholesale air conditioning equipment and supplies since 1976. Recognized as a leader in HVAC, we strive to deliver excellent products and service. As the distributor of choice for the past 40 years, our success is supported by our team, comprised of a group of experienced and highly-knowledgeable employees who work hard to create and maintain lasting partnerships with our customers.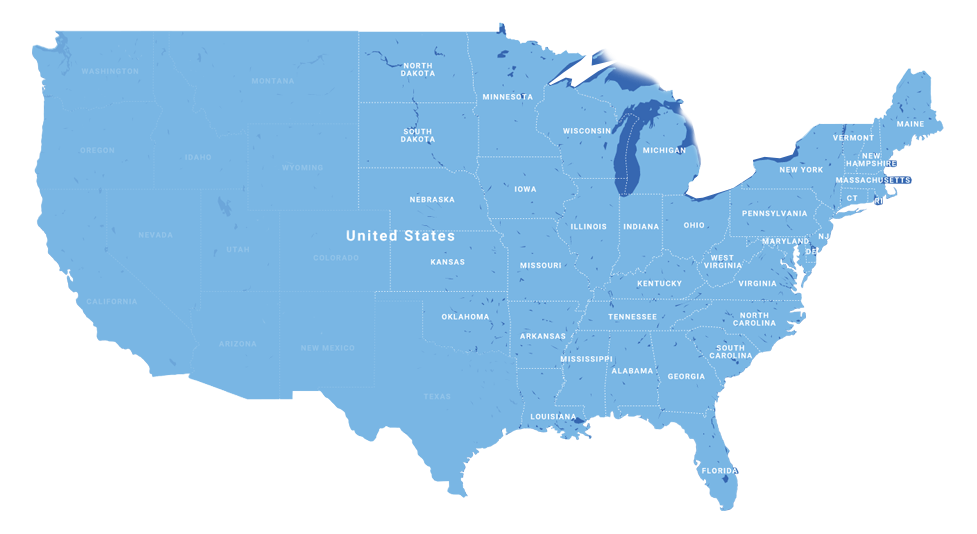 ATEX Midwest, Inc.
dba ATEX Distributing
6702 Sippel St.
Shreveport, LA 71106
318.865.0289

ATEX North, LLC
dba ATEX Distributing

2703 Decio Drive
Elkhart, IN 46514
574.564.5909

ATEX Distributing, Inc.

2900 W. Orange Ave.
Suite 130
Apopka, FL 32703
407.814.4866
ATEX Midwest, Inc. and ATEX North, LLC ("Companies") are registered to operate and do business under the name "ATEX Distributing", respectively, but each of these Companies exist and independently operate as separate legal entities from ATEX Distributing, Inc., and shall not operate or be treated as the same legal entity as ATEX Distributing, Inc., for any purposes.
Respective applicable Terms and Conditions of Sales and Purchase are found at the links below: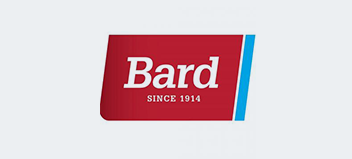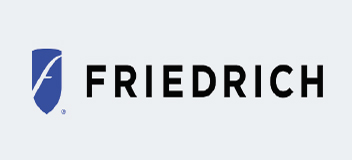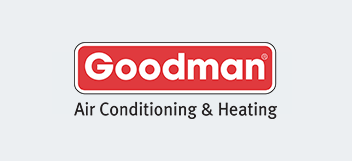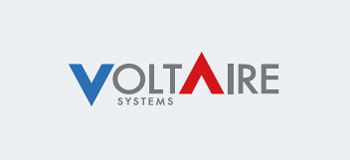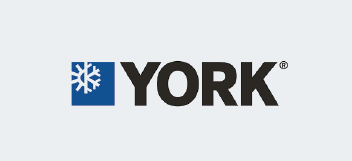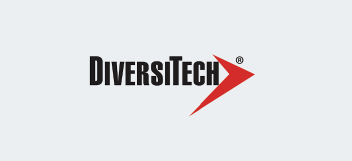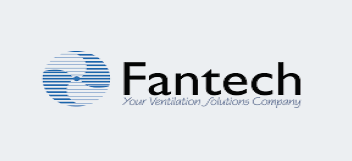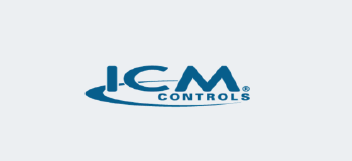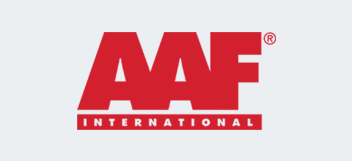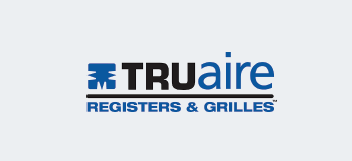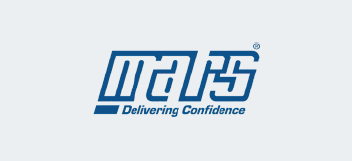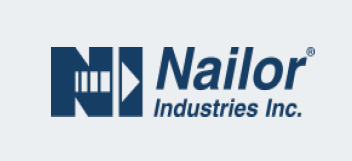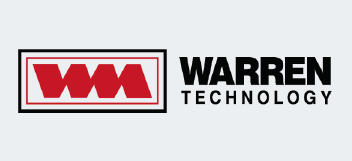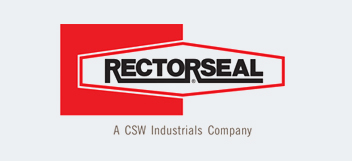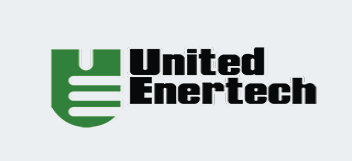 Why Use ATEX as Your Distributor?