Excellence in service and product
Since 1976
ATEX Distributing, a family owned and operated company, has provided wholesale air conditioning equipment and supplies since 1976. Recognized as a leader in HVAC, we strive to deliver excellent products and service. As the distributor of choice for the past 40 years, our success is supported by our team, comprised of a group of experienced and highly-knowledgeable employees who work hard to create and maintain lasting partnerships with our customers.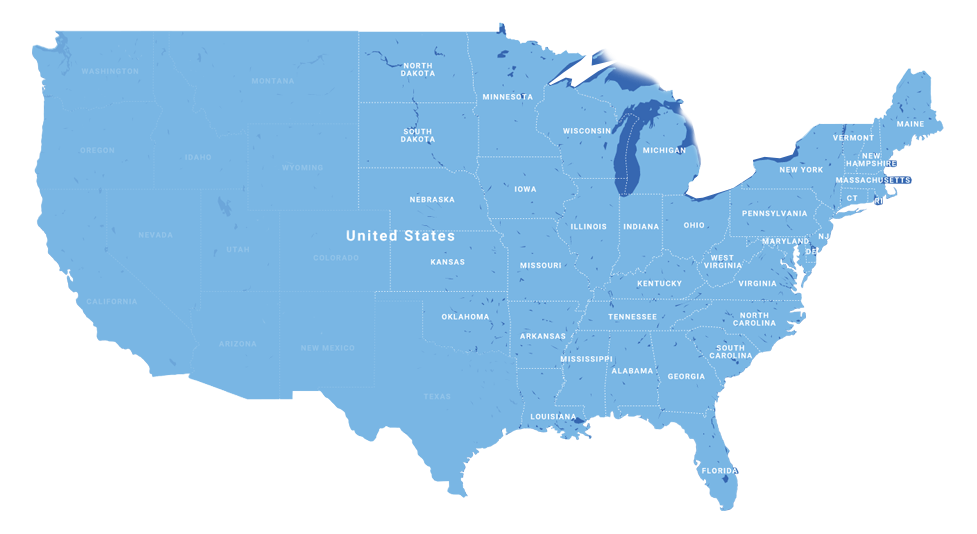 Lower Midwest Distribution Center
6702 Sippel St.
Shreveport, LA 71106
318.865.0289

North/Midwest Distribution Center

2703 Decio Drive
Elkhart, IN 46514
574.564.5909

Southeast Distribution Center

2900 W. Orange Ave.
Suite 130
Apopka, FL 32703
407.814.4866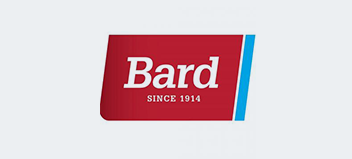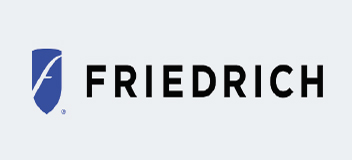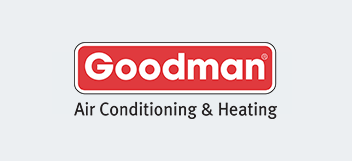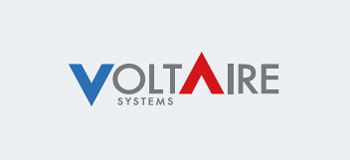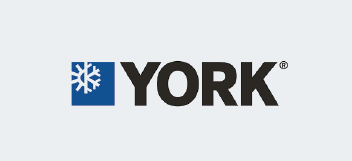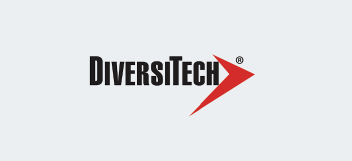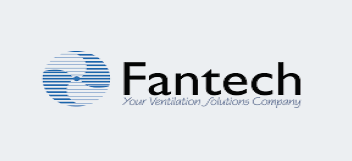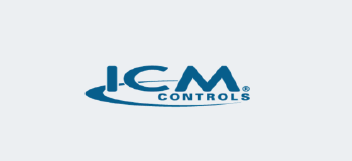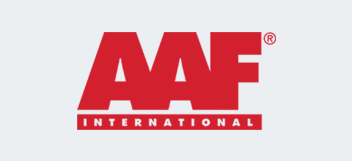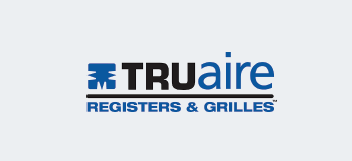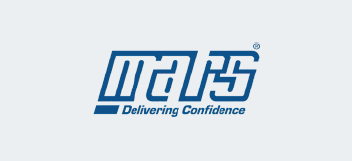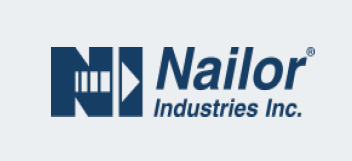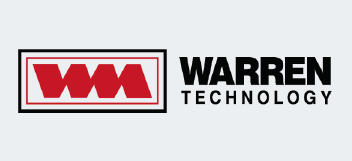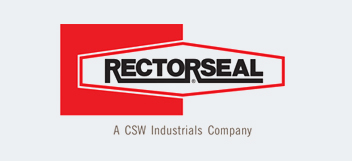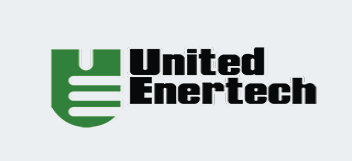 Why Use ATEX as Your Distributor?